PFIZER ADMITS VACCINES DON'T WORK IN STUNNING INTERVIEW

Pfizer CEO Bourla admits his vaccines have little to no benefit, yet people are losing their livelihoods for not accepting it. Clearly, they serve another purpose.
---------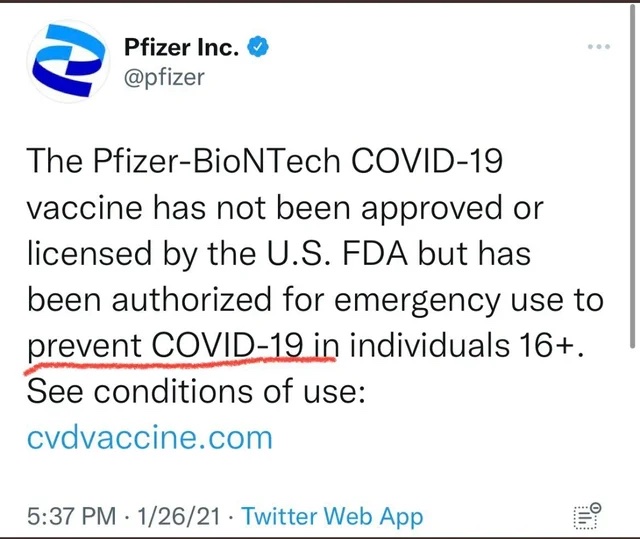 (left. They lied. You died.)

Although you were coerced into getting the vaccine, insurance companies may not pay out because it is considered "voluntary." Deaths ruled "suicide."

A wealthy businessman accepted the covid jab, and it caused his death.
His family then requested his life insurance policy.
The insurance company refused to pay, and it was upheld by law.
Something none of us even considered here in America, but absolutely just as true.
Because the jab is experimental, and is technically a matter of choice, regardless of government, state, or employer mandates, because you can always refuse the jab and lose your job, having an adverse reaction to the jab that causes your death can be legally considered to be a suicide!
https://freewestmedia.com/2022/01/14/life-insurer-refuses-to-cover-vaccine-death/

------

World governments plan to microchip the world; quantum dots and transhumanism:
Not a Conspiracy: The World Governments Plan to Microchip the World (humansarefree.com)
https://humansarefree.com/2022/01/governments-plan-to-microchip-the-world-revealed.html

--
Man shares horrific testimony of his extensive loss of family due to the jabs

https://www.bitchute.com/video/VZYa0WkkU6e8/

-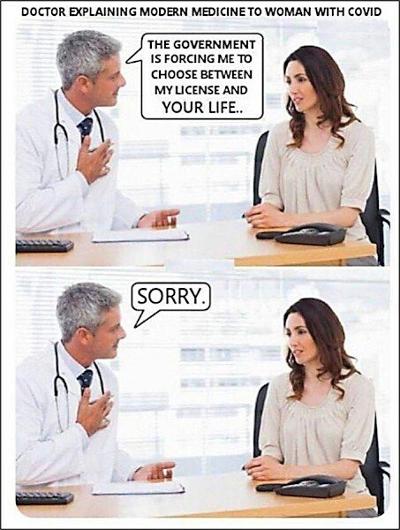 This young, newly elected Dutch Parliamentarian questioned his prime minister in a way no US politicians speak, not to mention the mass media...he make the arrogant Globalist minion look like a fool & a LIAR!
Listen to the 2 minute video. Ha! We need a thousand young people like this!
--



--
Ex-Pfizer scientist Mike Yeadon claims he can prove COVID vaccine batches are materially different and pose unique risks to recipients

https://vulms.org/ex-pfizer-scientist-mike-yeadon-claims-he-can-prove-covid-vaccine-batches-are-materially-different-and-pose-unique-risks-to-recipients/

--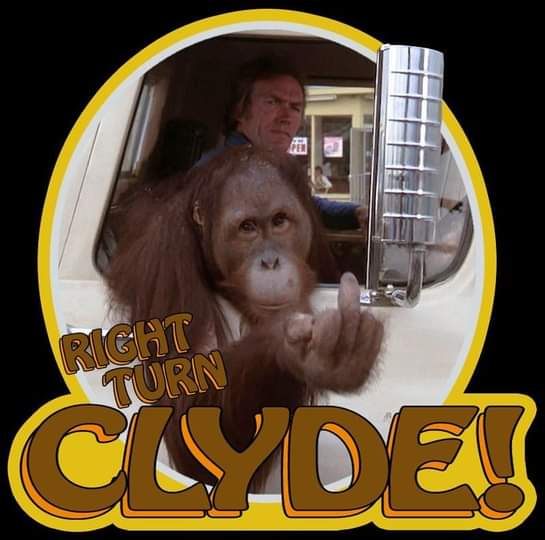 Dr. Charles Hoffe
62% of Hoffe's Patients Vaccinated for COVID Have Permanent Heart Damage
https://stateofthenation2012.com/?p=133133
--
--
Reader-- "Please watch to end. Incredible images and explanations. In sum, graphene micro-bubbles (via injections) self assemble, absorb into cells, and when the right frequency is emitted, they will burst, spilling its contents and causing symptoms (including death) which will be blamed on a non-existent virus / variant. Also, certain areas (i.e., cities, schools, nursing homes, neighborhoods, etc.) can be hit with waves which will give an appearance of a viral outbreak in that particular location. But it is not a virus. The vaxxed and probably even many unvaxxed have graphene microbubbles in their bodies. These are ticking time bombs. "
--
Heart attacks and deaths continue, and the media continues to cover up the real cause: